Home safety and repair services.
Create a safe environment for you and your family of all ages and stages.
Education and Courses available virtually or in-person
Home safety and repair services.
Create a safe environment for you and your family.

We had a great experience with Kiddie Proofers, we already had baby gates that we tried to install our selves but we are not experts. Christian came and made sure everything was secure and properly installed. We are extremely grateful and thankful for it. They response fast and they showed up the same day, since we live far from the store. Very grateful and happy with the service. Thank you.

Samantha was so helpful and thorough with our Virtual Home Consultation. Chris the Kiddie Proofers installer came to our home and installed recommended safety products and we now have a peace of mind!!! They both did a great job. Outstanding service. Would highly recommend this company. Thanks so much for everything.

I came to Kiddie Proofers to have my car seat installed in my new car; not only did he walk me through the installation step by step, but he taught me how to properly secure my daughter into her car seat (which I thought I had been doing correctly but actually haven't been). A huge weight has been lifted off my chest. Would highly recommend calling kiddie proofers for that extra peace of mind!! ❤️

So professional and helpful. We had a removable safety fence installed and could not be happier with the results. Mike was very knowledgeable and the reception staff were very accommodating. Highly recommend Kiddie Proofers!

We had baby gates installed in our home today, to make things safe for our 17 month old granddaughter. She's just started walking, and is quite a handful to look after! We were most impressed with the products and service from Kiddie Proofers. The knowledgeable staff helped us to select the perfect safety gates, and the installer did amazing job of putting it all together in our home. He was polite, very professional, cleaned up after himself and did an absolutely beautiful installation job. We were very happy with our dealings with Kiddie Proofers, and would definitely recommend them to others.

Very friendly and knowledgeable staff. I wanted to install some child safety gates myself and Kiddie Proofers provided one on one assistance on planning the install, reviewing pictures of the install areas and providing great direction! I would recommend them to anyone!

Friendly and professional! Great work, thank you! Highly recommend!

Kiddie Proofers were professional and so pleasant to work with. The home consultation was extremely helpful in teaching me how to keep my home safe for my toddler, and I went with all of their suggestions. They recommended things that I needed that I hadn't even thought about, and their prices are very reasonable. How can you put a price on your child's safety, anyway? The day of the installation they came right on time, was so friendly and very knowledgeable. The gates and all of the product looks really great and everything went smoothly. I would highly recommend them for baby proofing your home and will be using them again with no hesitation. You can tell that they truly care of the safety of your children.

It takes a village to raise a child. I went to kiddie proofers to ask advice about car seats. Not only did they give me detailed advice, they took the time to explain the different options and the reasons behind their recommendations. The staff at kiddie proofers really made me feel as though the safety of my children was a priority for THEM (even though I had purchased my new car seats elsewhere!) They were friendly, patient, kind and a pleasure to deal with! I highly recommend kiddie proofers for all your child safety needs, concerns or even just for guidance on how to achieve peace of mind in knowing you are choosing and implementing the safest options for your children.
We only sell products we've personally installed. Every product undergoes regular review based on evolving safety standards.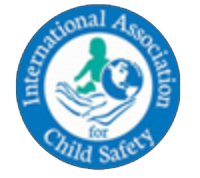 Founding member of the
International Association of child safety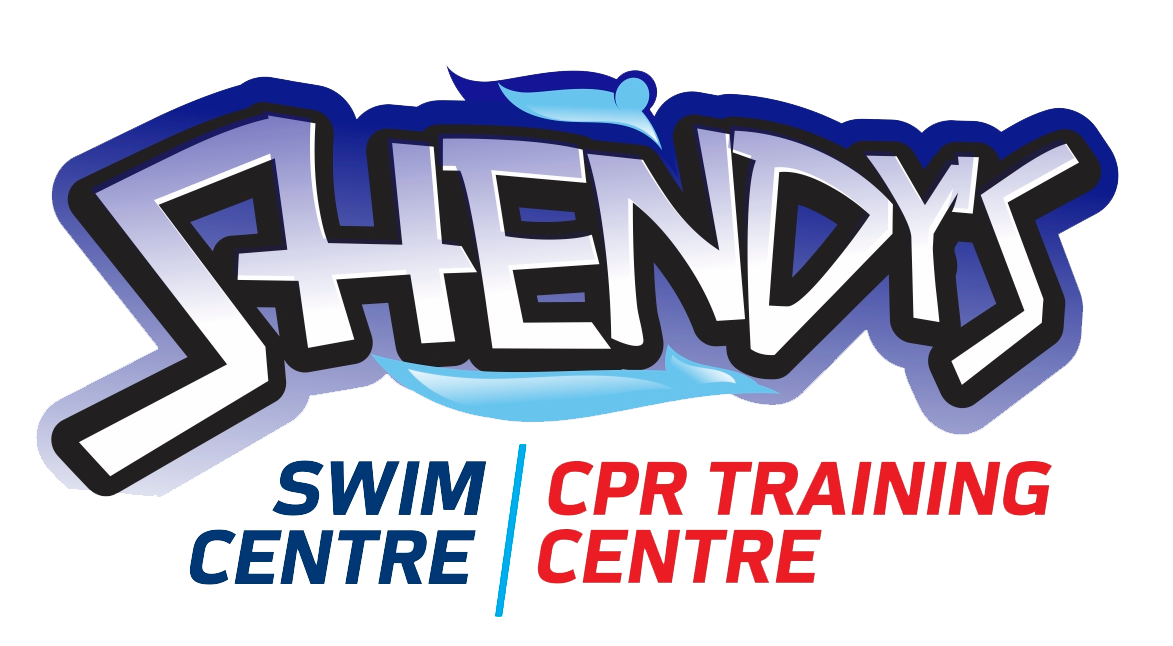 CPR Classes Available (virtual or in-person)
We have partnered with Shendy's CPR Training Centre to offer CPR Workshops as well and AED Units + Training.
Visit our CPR Page below to learn more.